The factories
Placing people and quality at the heart of its concerns, Apnée was born from an obsession, that of designing products with neat finishes that last over time.
We favor a short circuit, so all our products are designed in northern Portugal, a region recognized for its expertise and know-how, in factories that meet Oeko-Tex® human-ecological standards.

Over the collections and travels, we have forged privileged links with our manufacturers who work in ethical conditions, in accordance with our commitments.

The materials
We favor quality materials, durable and respectful of the environment, preferably recycled, otherwise organic or natural.

Our swim shorts and parkas are 100% recycled from plastic waste collected in the Mediterranean Sea and on beaches.
Complying with Oeko-Tex® human-ecological standards, our top-of-the-range fabric is both resistant, difficult to crease and able to dry quickly.
Our Tshirts are made of organic cotton, grown with natural compost which replaces chemical fertilizers and pesticides. Compared to conventional cotton, it reduces water pollution by 98%, greenhouse gas emissions by 94%, and its production requires much less water.

Our shirts , jackets and pants are made of linen, the most nature-friendly natural textile.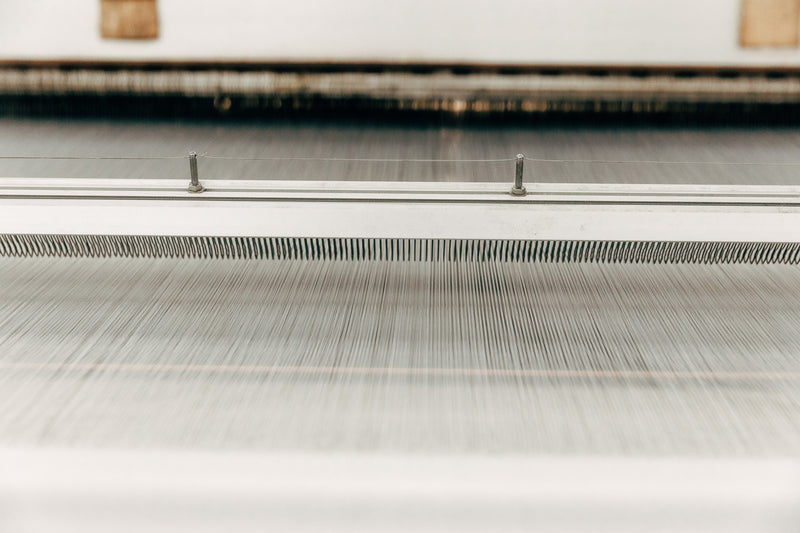 Elegant and timeless cuts
Aspiring to create a swim shorts with ideal proportions, we collaborated with a designer who had worked for some big names in fashion. The cut is adjusted while remaining comfortable, the quality of the fabric ensures a perfect fit.
Two cuts are available today, an elastic cut (Milo) essential and easy to wear; and a more elegant straight cut (Enzo) , which can even be worn after the beach.

Our line of beachwear is made up of essential and timeless pieces, comfortable to wear, which perfectly complement your summer looks.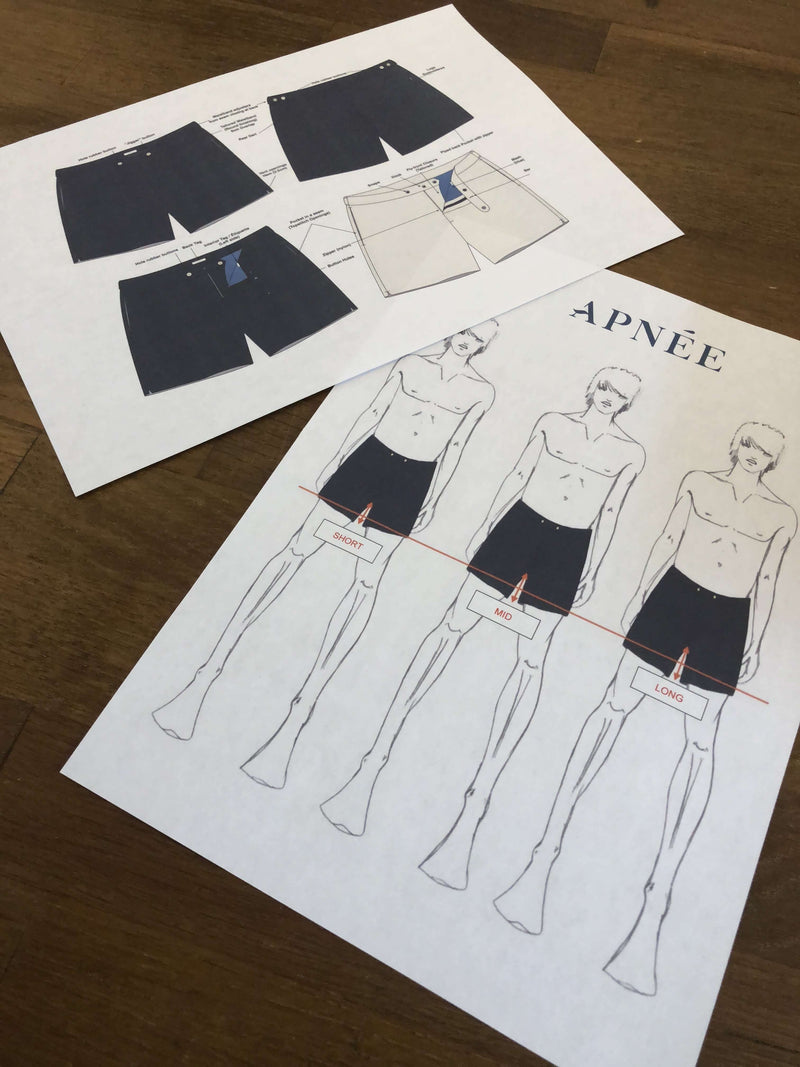 Eye for detail
Convinced that "little things change everything", we leave nothing to chance, paying particular attention to detail...

Drawstrings matching our prints, metal tips and tabs in a brushed finish, logotyped buttons, pockets and zipped closures that are discreet, tone-on-tone embroidered logos, nothing stops us 😊
We also offer the possibility of personalizing your jerseys by embroidering your initials or the message of your choice.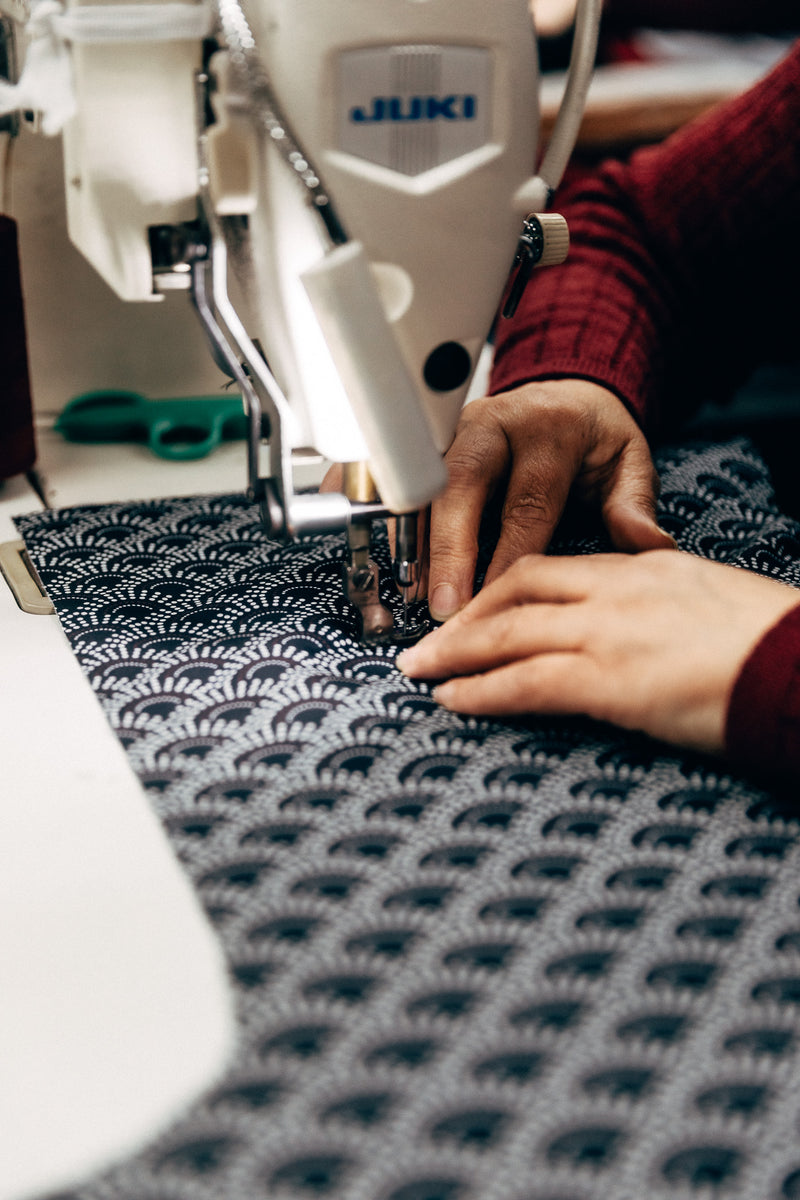 The prints
Both graphic and modern, the prints are designed specifically for Apnée.
These exclusive designs, inspired by the seabed, are printed by digital sublimation, a more ecological process which ensures great resistance to salt, sun and chlorine, while preserving the brilliance and finesse of the patterns.